It sure has been awhile since I posted- sometimes life gets in the way. At the end of May my daughter got engaged- and the sweet young man arranged to have photographers document the entire proposal- now is he going to be a good son-in-law or what. Then I did some traveling for work one week in Minnesota another on Georgia. I am posting photos of the cards I have made for my

daughter to give to those she is asking to be in her wedding. Yes two of them are guys. There is space on the right side for her to write a personal note to the recipient. I think this is just the first of many projects for the wedding. Used Forever Young and Sweethearts cartridge.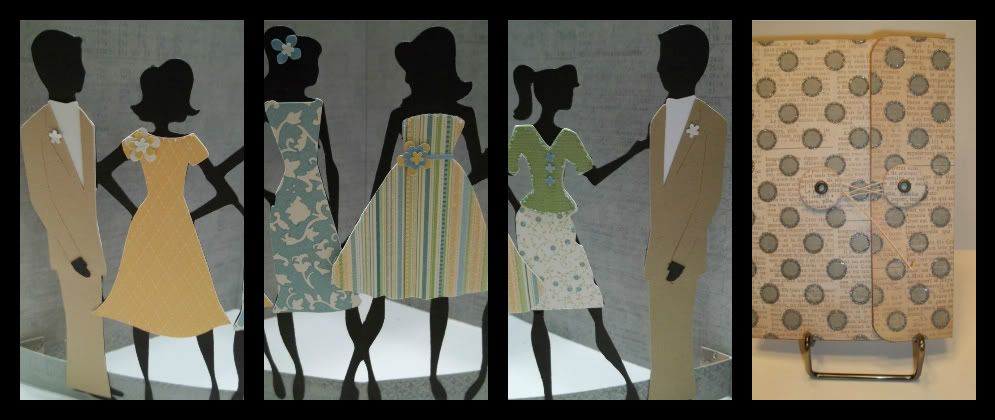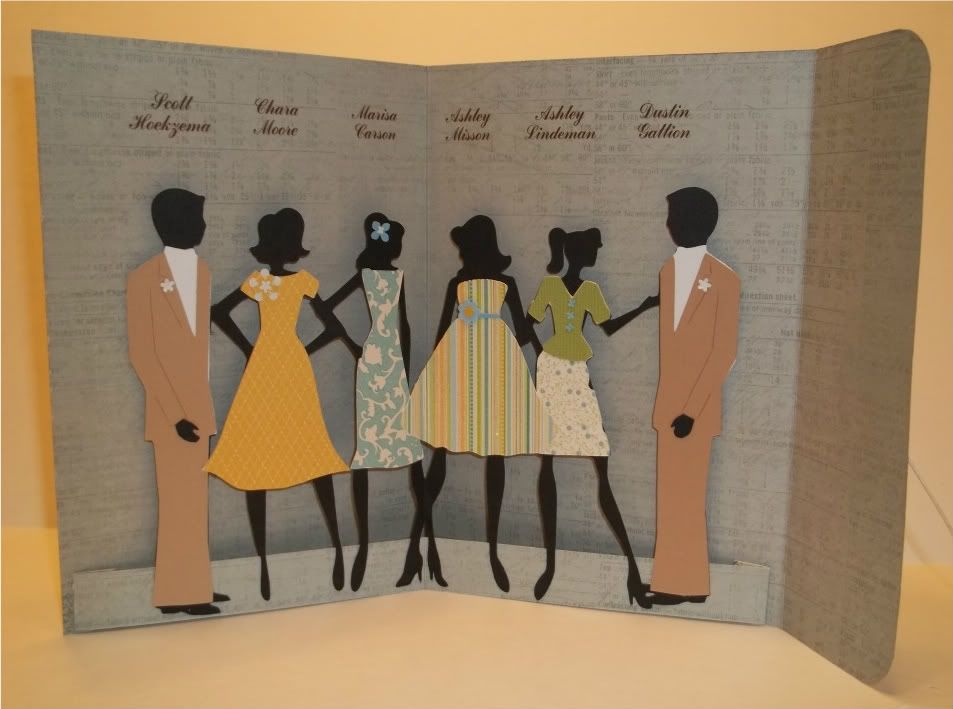 Yes I had to do 7 of them, 6 as gifts one as a test/keepsake.
Best thing is I used stuff I already had for most of the card-including eyelets (remember those???)